The girls had fun after Eskilstuna speciality show last weekend in Eskilstuna.... <3
SVKTR Rasspecial i Vilsta / Eskilstuna
Tjohooo!!! Vi är precis hemkomna från dagens Svktr Rasspecial i Vilsta/Eskilstuna Dagens domare: Jan Herngren, Sverige
Golden Tyrie´s Chattanoga Cho-Cho "Tosca" placerade sig som 2:a bästa tik med exc, Ck, R-Cert!! ......och Toscas mormor Tyris placerade sig som BIM-veteran med exc,Ck . Ett stort Grattis till alla andra vinnare, och ett Hjärtligt Grattis till er Karin Särka för en fin fin placering idag med Tosca, så snubblande nära ett cert!! Tack även för en trevlig dag tillsammans med er alla andra :)
SE CH Golden Tyrie's Celebrity Boy
Some new photos of "Ezra" (CH. Golden Tyrie's Celebrity Boy) who has visited us today... Thank you Pia and Saga for a nice day! Ezra is out of CH.Abousir Ben Mazar-I-Sharif x CH.Golden Tyrie's All That Glitters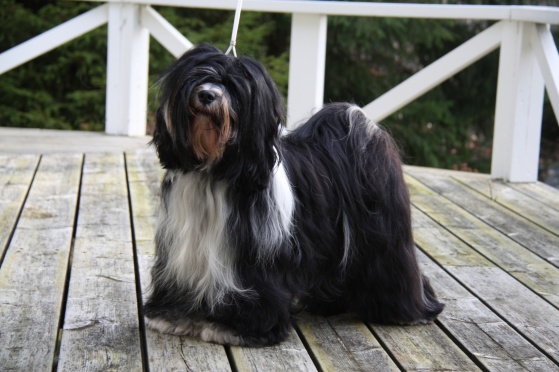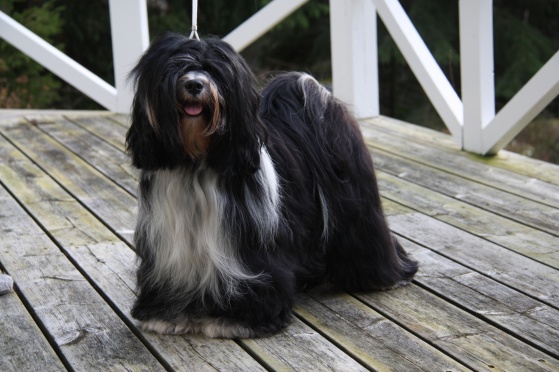 Danish & Swedish Champion Golden Tyrie's Charisma "Keila"
Nya bilder på familjens yngsta... I somras blev Keila både Svensk och Dansk champion i Piteå, och vi är nu väldigt stolta över att kunna publicera resultatet av hennes championatfotografering. Vart tar tiden vägen <3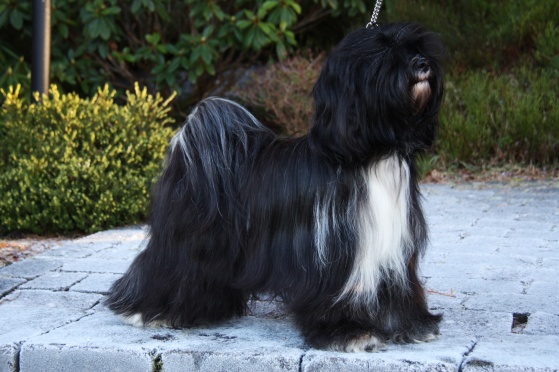 Vår prinsessa Keila 2 1/2 år
SE CH & DK CH Golden Tyrie's Charisma
What an amazing start of 2019 !!!!!
We are so proud to present :
BEST BITCH, BEST OF OPPOSITE & BEST OF BREED VETERAN :
SE Ch & FIN Ch Thokkadis New Endless Sunrise aka "Tyris"

What a comeback she made, at the age of nine years.. She hasn't been shown for a very long time, so this is just amazing!"Tyris" is the mother of Golden Tyrie's A and B -litters, and the grandmother of GT's C-litter and Thokkadis ABBA-litter.

Golden Tyrie's Chattanoga Cho-Cho - was placed as no. 2 in Open class with CQ.
and Golden Tyrie's Cherry Blossom and Pia was placed as no.4 with EXC out of 7 girls.
Well Done girls!!

At MyDog Nordic DS in Gothenburg, under judge: Louis Pinto Texeira..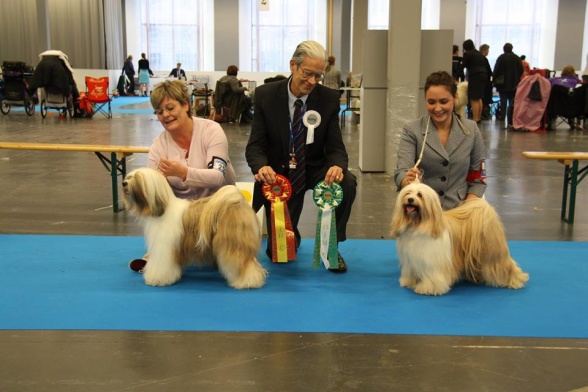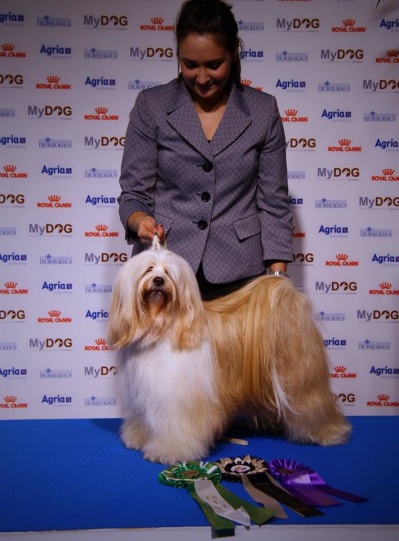 Wonderful news in the end of 2018!
We recently received the news that "Delfi" - SE CH & DKCH & SE JW-13 DK W-14 Golden Tyrie's All That Glitter ( own. Pia L ) was rated as # 4 Top Winning TT Broodbitch in Sweden 2018. And team Golden Tyrie's was rated as # 5 Top Winning TT Breeder 2018 !!!
We are more then proud and very greatfull to all of you who has made this possible!
Congratulations to many fine results during 2018!
We would also like to give our biggest thanks to all our puppy owners, and thank you for taking the very best care of our GT's offsprings !! We are blessed to have you.

Vilket underbart avslut på år 2018. Vi fick nyligen veta att Delfi - SE CH & DKCH & SE JW-13 DK W-14 Golden Tyrie's All That Glitter (äg. Pia L) har blivit # 4 Guldavelstik i Sverige år 2018, och team Golden Tyrie's blev # 5 Årets Vinstrikaste Kennel år 2018, vilket vi är fantastiskt stolta över!!! Vårt största tack till er valpköpare som gjort detta möjligt, och vårt största grattis till er och alla era framgångar under det åtet som gått!
Vi skulle också vilja passa på att hälsa till alla våra valpköpare + era hundar från A, B & C kullen och tacka för att ni tar så fint hand om era hundar.